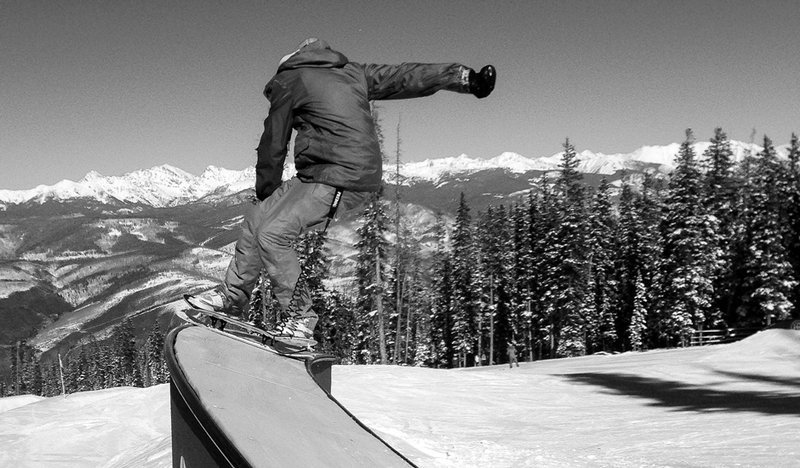 Predog Snowskate is your one-stop snowskate shop. We are dedicated to providing the highest quality snowskates available. Whether you ride groomers, park, all mountain, or powder, Predog has a snowskate that is specifically designed to deliver the performance you demand.

We are an independent, family-owned company with a passion for sliding in the snow. Our obsession is the pursuit of the sport of snowskating. Our products solve specific needs, and are tested in the Colorado Rockies and the Sierra Nevada Mountains by snowskaters like yourself.

Predog joined the snowskate community in 2006 and we've been building snowskates, designing products for every aspect of the sport, and sponsoring snowskate events around the globe ever since. We are continuously developing and testing new snowskating products, so check back often, friend us on Facebook, or follow us on Instagram and Twitter to find out what Predog Snowskate is up to.

Predog Snowskate uses only the highest quality materials in the construction for each of our products. Ski's are handmade with vertical laminate poplar cores, triaxle glass, DuraSurf sintered bases, and hardened edges. Decks use hand selected hard maple and have top and bottom fiberglass sheets to protect your wood. Trucks rock 6061-T6 tempered aluminum. Our Coiled leashes use high grade urethane and have copper swivels. The lightweight retractable leash run a 7' 2mm ultility cord (435 lbs MBS) with a 3' plastic coated woven metal cable lead.

Go strapless... and frēursōl.